Health insurance
Health insurance
Print This Page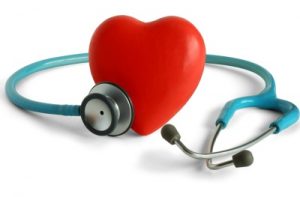 Citizens from European Union countries, if not insured in their country of origin, may be insured by the UW under the same conditions as the Poles, having previously signed an agreement with the National Health Fund.
Foreigners from European Union countries can benefit from all medical benefits based on the European Health Insurance Card. Persons who do not provide one of these documents will be required to cover the cost of medical care.
On the other hand, PhD students who are not Polish citizens and who hold a Pole Card can be insured by the university provided that they have an agreement with the National Health Fund.
Non-EU foreigners studying in Poland may insure themselves voluntarily on the basis of a written application submitted to the National Health Fund, after signing the agreement at the NHF – Mazowiecki Branch, Warsaw, Chałubińskiego Street 8, tel. 0 22 582 84 18.