PhD studies offer
PhD studies offer
Print This Page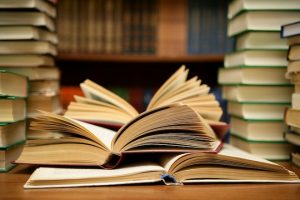 The University of Warsaw provides over 30 PhD programmes, including interdisciplinary ones and international ones. They are aimed at people who are interested in scientific activity and in conducting researches. However, the PhD programmes are also aimed at people who strive to reach a higher level of their professional career.
Doctoral studies at the University of Warsaw help gain advanced knowledge and skills in a particular scientific/academic field. At the same time they also effectively prepare for an individual research activity.
Currently the University of Warsaw provides seven international PhD programmes that are held in English language.
Additionally, in some situations particular faculties of the University of Warsaw provide individual PhD programmes held in English that are aimed at foreign students. A potential candidate should contact a faculty he/she is interested in, in order to gain more information concerning individual PhD programmes.